Part Three: Q & A with Heather Clarey, LE, Medical Esthetician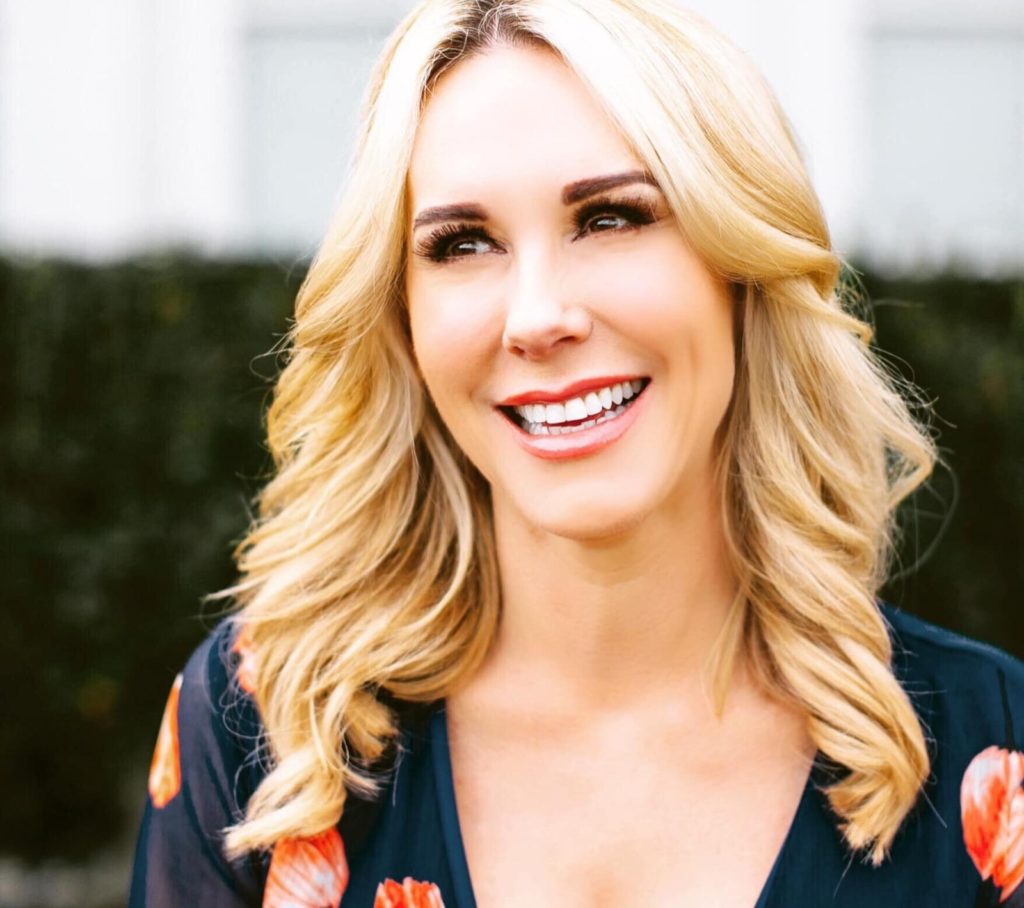 For the last part in our three part series we would like to introduce you to Heather Clarey LE, Medical Esthetician. Heather is an integral part of our team at Dermatology & Laser of Del Mar, helping patients achieve and maintain great skin-health.
What products will keep my skin looking great?
Sunscreen is essential in our sunny climate. It isn't just of putting it on, make sure you are putting enough on. Re-apply when outdoors for any length of time. Physical sunscreens with titanium dioxide or zinc oxide are the best. They give a reflective barrier between your skin and harmful UVA/UVB rays. My personal favorite is Intellishade, made by Revision Skin Care. It's an SPF 40, with a tint that matches all skin tones. It has some amazing anti-aging properties and it is very hydrating to your skin.
You don't need to use an expensive cleanser, there are good over the counter brands, such as Neutrogenia or Cerave. Choose the appropriate one for your skin type: Hydrating if you are dry and foaming if you are oily.
Everyone needs moisturizer, even if you think you are dry. Does your skin feel sensitive or dehydrated? Select one that is a more nourishing cream and a bit thicker. If you are normal to oily, a more aqueous lotion. And for oily skin, oil free lotion. One of the best is SkinMedica's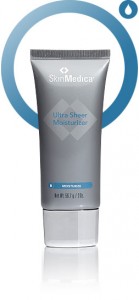 . It is a light, oil free lotion that provides just the right amount of hydration for acne skin. 
Now that we have covered the basics, Let's talk about the specialty products for your specific skin care needs. Retinoids such as retinol complex help stave off the signs of aging by stimulating collagen and preventing lines and wrinkles. Growth factors reduce the damage to your skins DNA and stimulate collagen and elastin. Antioxidants give you a layer of protection from environmental damage and pollution. They also reverse aging changes by repairing your skin. 
Are facials really necessary?
Yes, they are a great way to keep your skin clean healthy and glowing. I  have some patients in my practice that come in 2-3 times a year for an exfoliating, pore cleansing facial just for preventative measures. I  have other patients that are combating signs of aging and come more like 6-8 times a year. We do light exfoliating facials to help their product penetrate better and may add in a light chemical peel to soften lines, and sun damage. Then there are the more acne prone or oily skin types that I  see monthly because it's simply what their skin requires to keep it clear and decongested. 
You can adjust the frequency of your facials according to your comfort and expectations. I  try to work with my patients individually to develop a routine at home and in the office with me that helps them meet and maintain their skin care goals. 
What is better, laser or chemical peels?
That depends on the patient and what they are hoping to achieve. I sometimes see patients that come in for a peel to correct deeper facial folds and take away skin imperfections that cannot be helped with a chemical application. I  walk them right over to Dr. Atkin's clinic for consultation. 
Laser's can make you look your best and feel more confident. They can definitely correct many more issues than a facial or a peel. At Dermatology & Laser of Del Mar we have lasers that can take away facial veins, large dark brown spots, deep lines and wrinkles and lift and tighten skin. One of my favorite lasers treats acne, acne scarring and shrinks pores!  They can can make your skin healthier, look more vibrant and refined and help keep your skin looking great. 
Facials can provide deep cleansing and pore refinement, they can infuse hydration and corrective serums into your skin and they can stimulate circulation to brighten and rejuvenate your complexion. 
Chemical peels, in our Del Mar practice, are light to medium strength. They are used for refreshing the skin through exfoliation, preparing your skin for better penetration of topical antiaging products, treating acne and hyperpigmentation, improving the color and texture of your skin. Your skin will look look refreshed and have a natural glow after a chemical peel. 
To schedule a consultation or skin treatment with Heather Clarey, LE, medical esthetician, contact us.