ACNE: TIPS FOR CLEARER SKIN
Acne not only affects how your skin looks, it affects how you feel.  Adults and teenagers alike find their acne can cause them to also suffer from low self esteem, embarrassment and shyness. The embarrassment of their condition can cause them to avoid social interactions and lead to isolation and depression.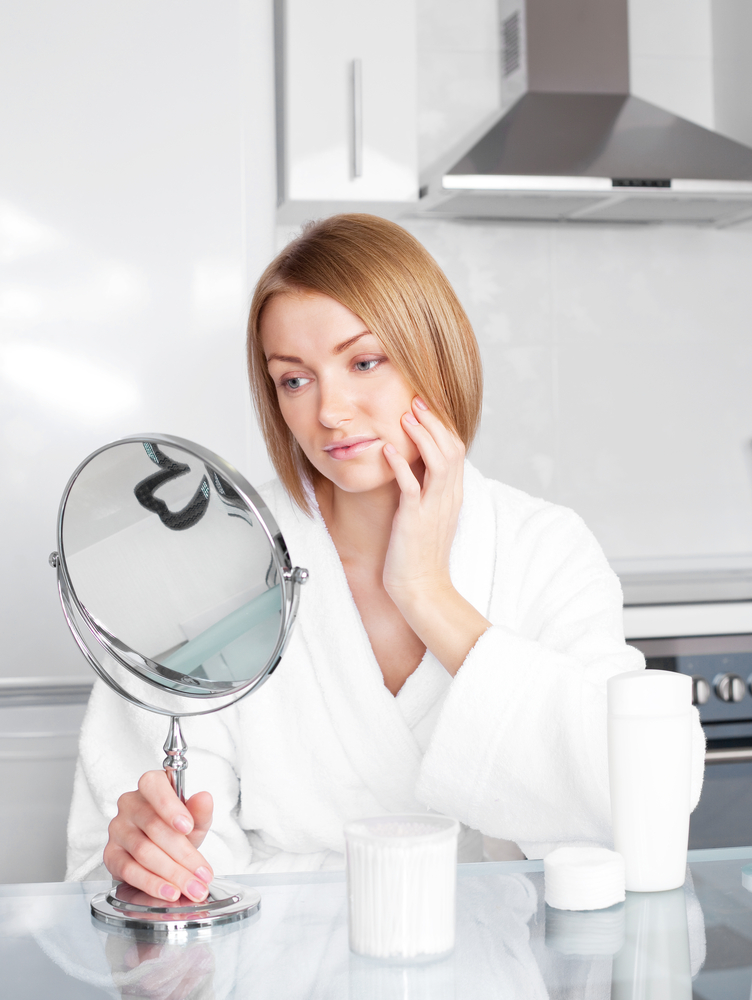 One common complaint we hear from patients that have been battling acne on their own is that they feel frustrated because the over the counter treatments and topicals they are using do not work effectively. And as the acne continues, it can result in scarring and / or darkened patches on the skin. 
Acne commonly appears on the face, neck, chest, back and shoulders. Taking proper care of your skin is important in controlling your acne breakouts. Be sure to follow some of these simple day- to-day skin care tips 
Wash twice a day and after sweating. Perspiration, especially when wearing a hat or helmet, can make acne worse, so wash your skin as soon as possible after sweating.
Shampoo regularly. If you have oily hair, shampoo daily. Be careful when using hair products (gels, wax or hair spray) to not get them on your skin.
Change your pillow cases frequently. Your face rests against your pillow case all night and oil and bacteria are left behind. Get into the habit of changing them every other night.
Let your skin heal naturally. If you pick, pop or squeeze your acne, your skin will take longer to clear and you increase the risk of getting acne scars.
Keep your hands off your face. Touching your skin throughout the day can cause flare-ups.
See your dermatologist.

 

Your dermatologist and her professional team can help you establish an at-home skin care regimen geared toward preventing and controlling future acne outbreaks.

 
One last piece of advice, have regular acne facials with a medically trained esthetician. They can extract black heads and white heads with out creating unneccessary trauma. There are a number of treatments the esthetican can perform that will alleviate acne outbreaks and keep your skin clearer and calmer. 
At Dermatology & Laser of Del Mar we can bill your acne facials to most commercial PPO insurance plans. We are generally able to bill one or two treatments per month. In most cases you can also use your flex spending account to pay for your visits. 
If you have questions or concerns about caring for your skin, please feel free to contact our office.