Products
Purchase SkinMedica Daily Skin Care Rituals
Ask Noni Your Personal Skin Care Shopper and Aesthetic Concierge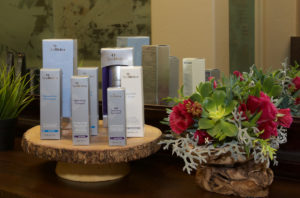 Here at Dermatology & Laser of Del Mar we believe that beauty is good medicine! A good daily skin care regimen is essential for the protection and maintenance of healthy skin. With all the state-of-the-art laser treatments available, you can rejuvenate the skin and reverse the signs of aging. But it is equally important to "protect your investment" with a comprehensive at-home skin care program.
To optimize your results, or to provide preventive measures, Dermatology & Laser of Del Mar offers only the best in skin care products.
Meet Noni, your Personal Skin Care Shopper and Aesthetic Concierge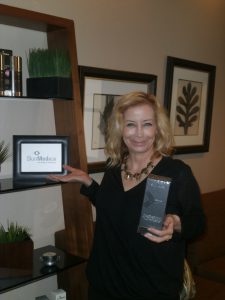 With over 16 years in the skin care industry and almost 10 years at Dermatology & Laser of Del Mar, Noni has a wealth of information to share regarding skin care products. She is available to help answer questions and address concerns regarding your daily skin care regimen. From the right cleanser to specialty serums and sunscreens, Noni has her finger on the pulse of innovative skin care. Once she has assisted you in choosing your products, she will carefully package them with a few great samples to try at home. Additionally, your package will be mailed to you at little to no charge.
Q & A with Noni
What led you to the skin care industry?
I wanted a profession where I could help people look and feel their best; it's a great feeling to be able to make a difference for someone in that capacity. Plus they are ALWAYS happy to see you.
What's the best part of being the in-house Aesthetic Concierge?
I really get to know the patients and about their lives and families. It's more like seeing or talking to an old friend than a patient (client). Also, I get to see the changes and improvements in their skin as we steer them through their treatment plans. I love that!
What's your favorite procedure?
JUVÉDERM VOLUMA™ XC facial filler AND Fraxel® Dual resurfacing laser, these two are my dynamic duo! Deborah H. Atkin, M.D. places the VOLUMA™ in my upper face and temples to enhance fullness, reduce skin laxity, and give my face a better shape. Fraxel® helps to keep my skin firm and line-free while stimulating collagen and reducing my skin cancer risk.
What's your favorite skin care product?
TNS Recovery Complex®, the original growth factor. This is a staple in my nightime skin care routine. It helps to maintain the results from my Fraxel® treatments.
What are your hobbies?
I am always on style watch, and I love fashion and design. I've lived most of my life at the beach, and if you don't find me at the PB boardwalk, I'll be lounging in my garden perusing Pinterest with my dogs Candy and Scooter. My current obsessive activity is coloring (Joanna Basford's books are the best!). You don't even realize you need coloring books until you have them!
For more information about the products and procedures offered at Dermatology & Laser of Del Mar, contact us today with any questions or to schedule a consultation.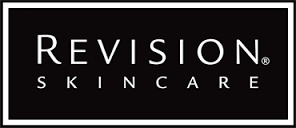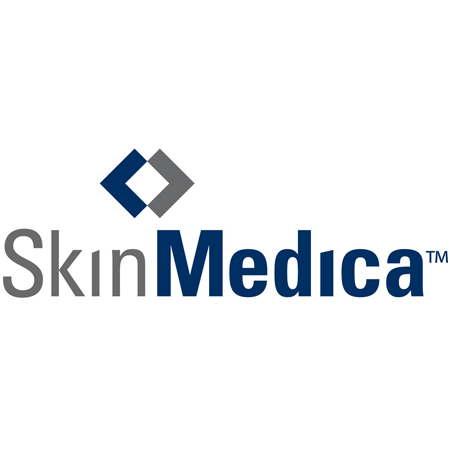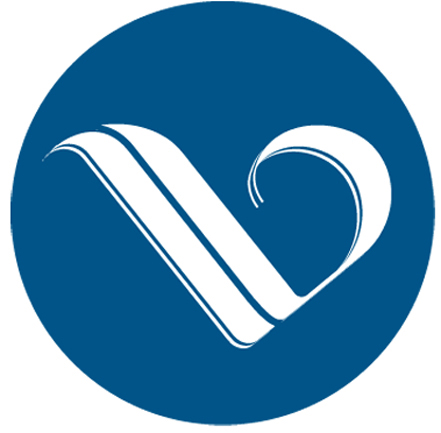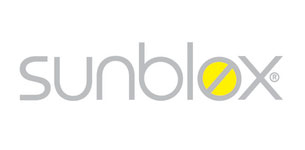 Product Spotlight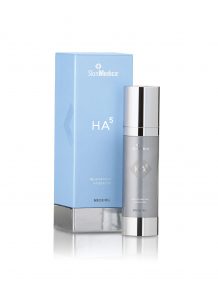 HA5, the latest in the SkinMedica® anti-aging arsenal, is a combination of 5 different types of hyaluronic acid (HA) molecules designed to replenish the HA in your skin, increasing hydration and improving the look and feel of your skin. The amount of HA in your skin diminishes with age, decreasing your skin's ability to stay hydrated. By 40-50 years of age, the amount of HA in your skin is about half what it was at age 20; however, HA5 can help your skin remain firm, supple, and healthy-looking by replenishing moisture.
HA5 is easy to use. Just apply 1 pump to face and neck twice a day after cleansing. If you are using TNS Essential Serum®, apply HA5 after the Serum. Moisturizer and/or sunscreen should be applied on top.
Try HA5, it's the perfect addition to all skin care regimens and it's a sound investment in your skin's health.
HA5 Results


*Results May Vary