Specials
$75.00 OFF Juvederm -Limited Offer
For a LIMITED TIME purchase a $125.00 Juvederm Gift Card For $50.00.
Get your Juvederm Gift Card Here
Schedule your Juvederm & Botox treatment before March 10th and you will receive DOUBLE ALLE POINTS, unto $180.00 back for future treatments!
This promotion is offered by ALLE, the Allergan consumer loyalty program. Gift cards must be purchased through the link above, and are VERY limited
Once you have purchased your gift card it can be redeemed at Dermatology & Laser of Del Mar. You can combined your ALLE points for additional savings. If you aren't a member, join now!
I Want This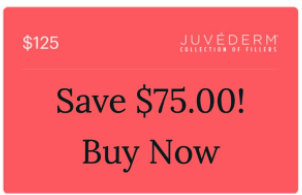 Introducing Intracel Radiofrequency (RF) Microneedling
Schedule your Intracel RF Microneedling treatment in March and receive a FREE PRP upgrade* or 10% off your treatment cost AND a FREE SkinMedica HA5 Gift Set*
*PRP upgrade value $500.00. HA5 gift set includes 1 oz HA5, HA5 face masks and rose quartz roller. $110.00 value. HA5 gift set limited to first 6 patients to schedule.
Intracel RF Microneedling is the latest in skin rejuvenation treatments available at Dermatology & Laser of Del Mar.
Perfect for treating:
Acne scars
Rough skin texture
Lines, wrinkles and scars
Stretch marks
Intracel RF Microneedling is quick, safe and effective with little to no discomfort or downtime
Learn more about Intracel RF Microneedling
I Want This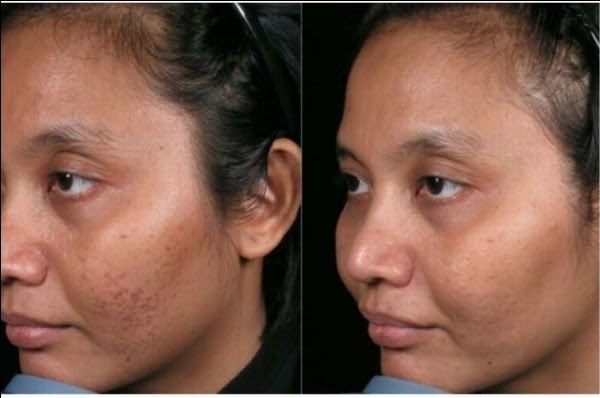 Banish those BRA BULGES with Kybella
Kybella can reduce annoying, unsightly bra fat in just a few quick injections
Call today to schedule your Kybella treatment
(858) 350-7546
Learn more about Kybella for Bra Fat
I Want This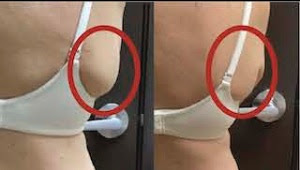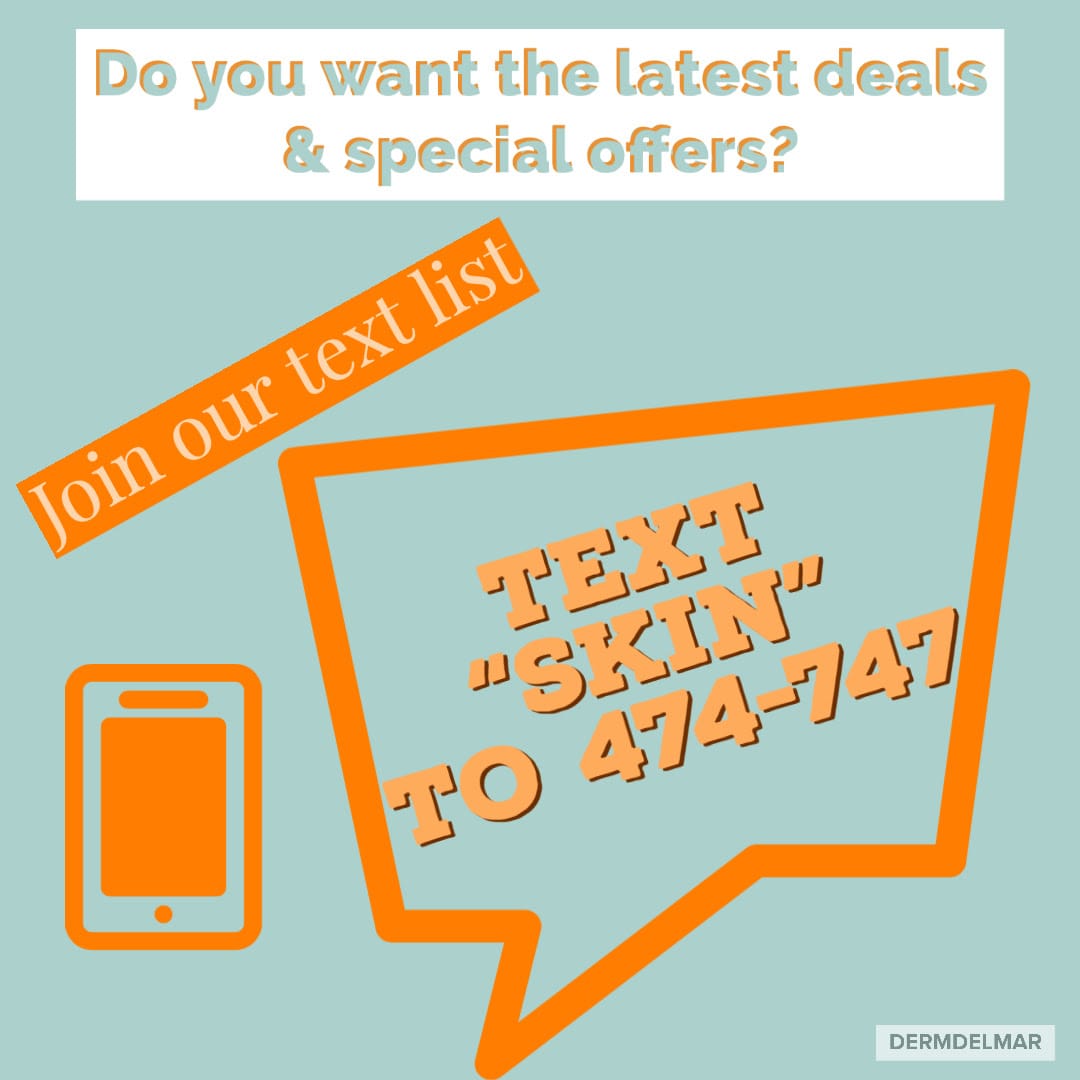 Redeem a Special