Specials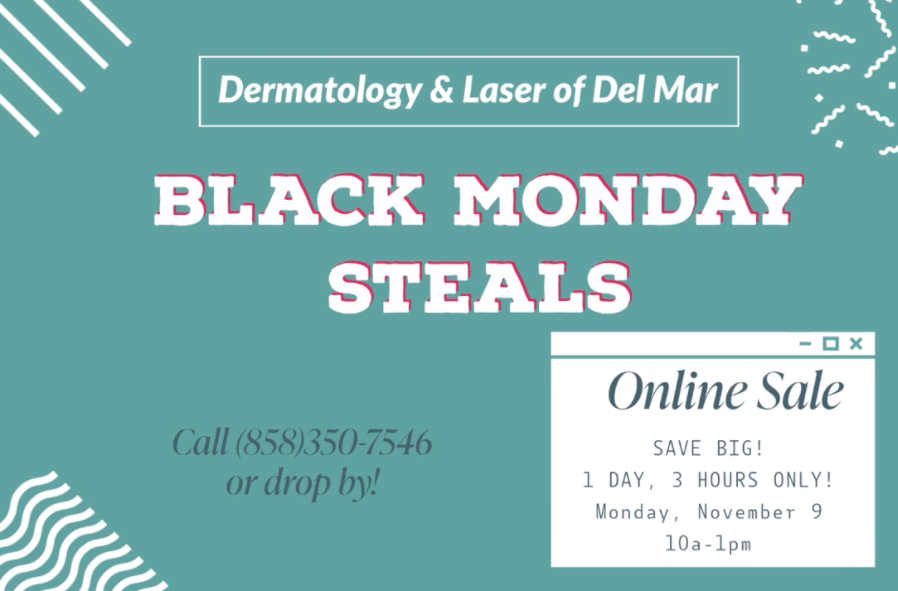 Give The Gift of Beauty This Holiday Season
Build Your Own Special
Purchase a Dermatology & Laser of Del Mar Gift Card, save up to 20% Off your customized treatment package.
I Want This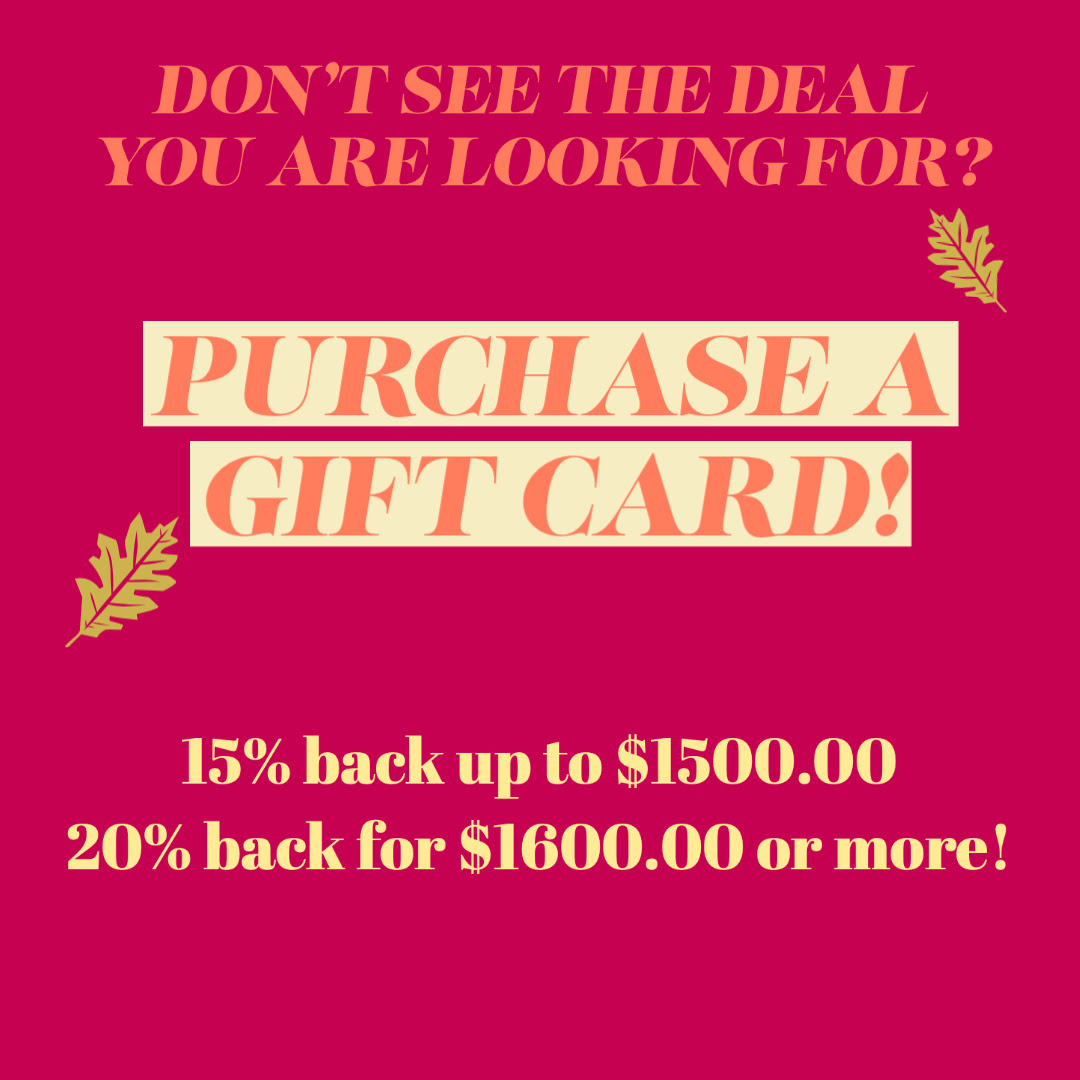 Skin Care Special
20% OFF ALL SKINCARE
Free shipping with $200.00 or more purchase!
I Want This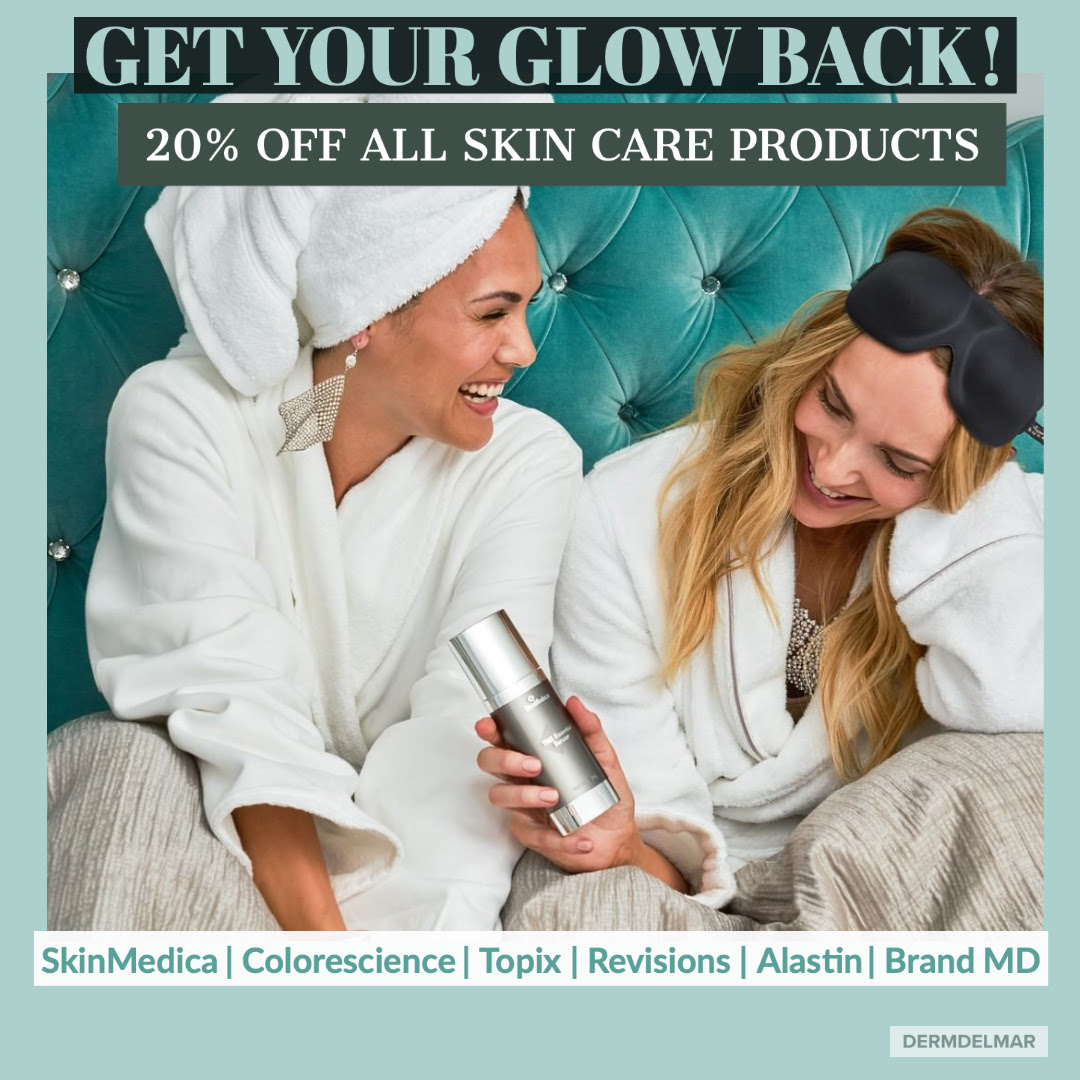 Ultherapy Sale
Ultherapy Full Face, Neck & Chest $700.00 Off
I Want This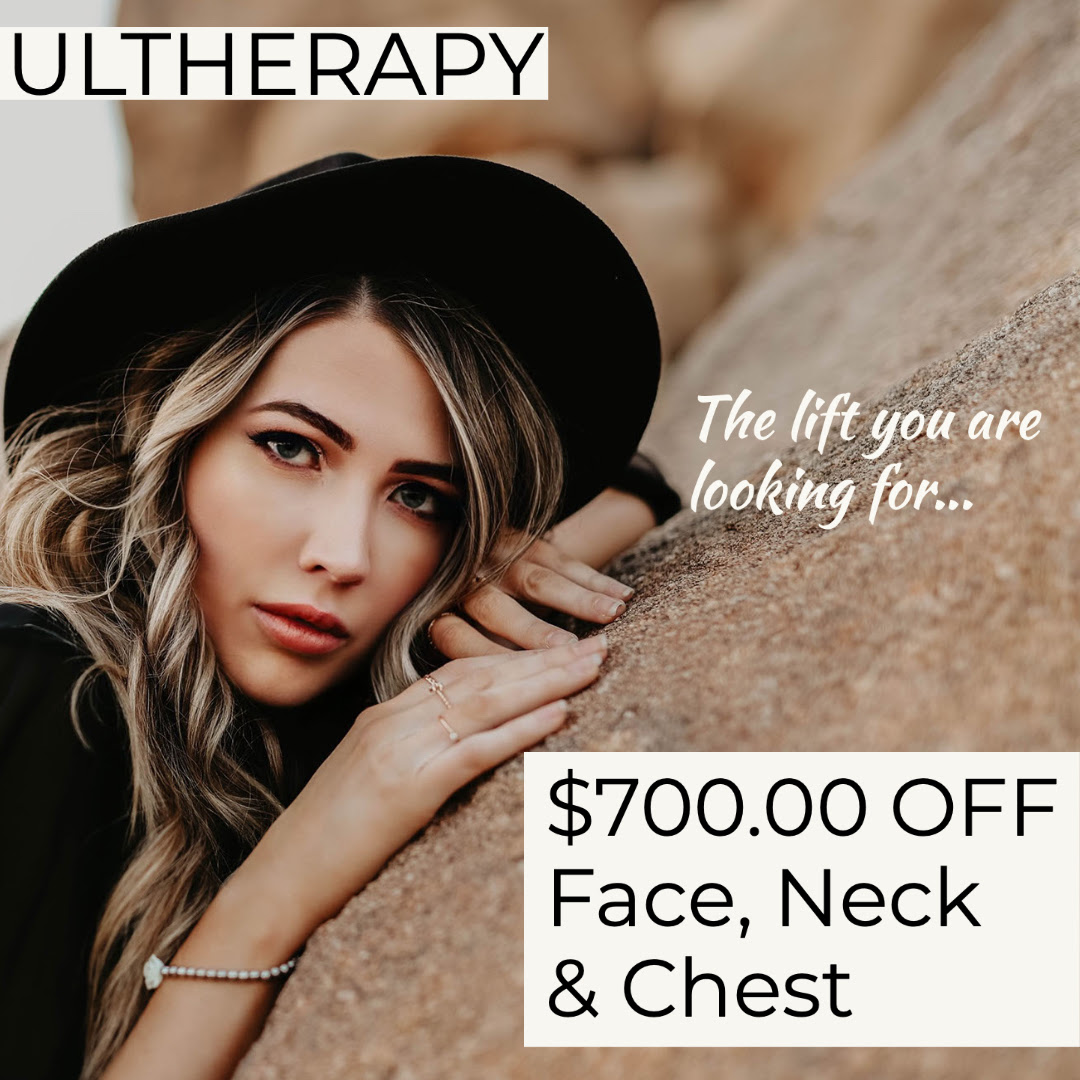 Get Your Holiday Glow
Purchase a 2 Treatment Package, Save $500, and Receive a Free PRP Upgrade!
I Want This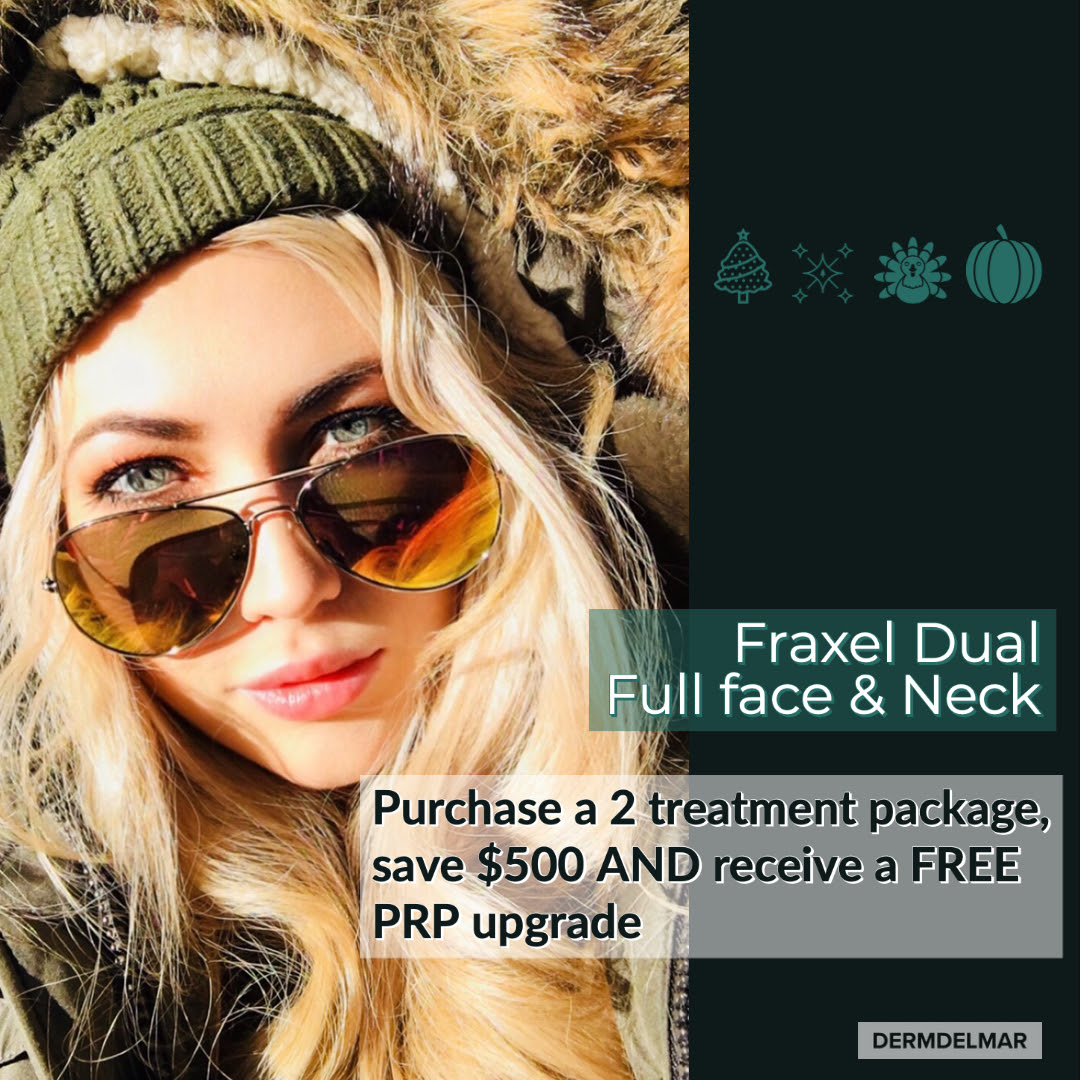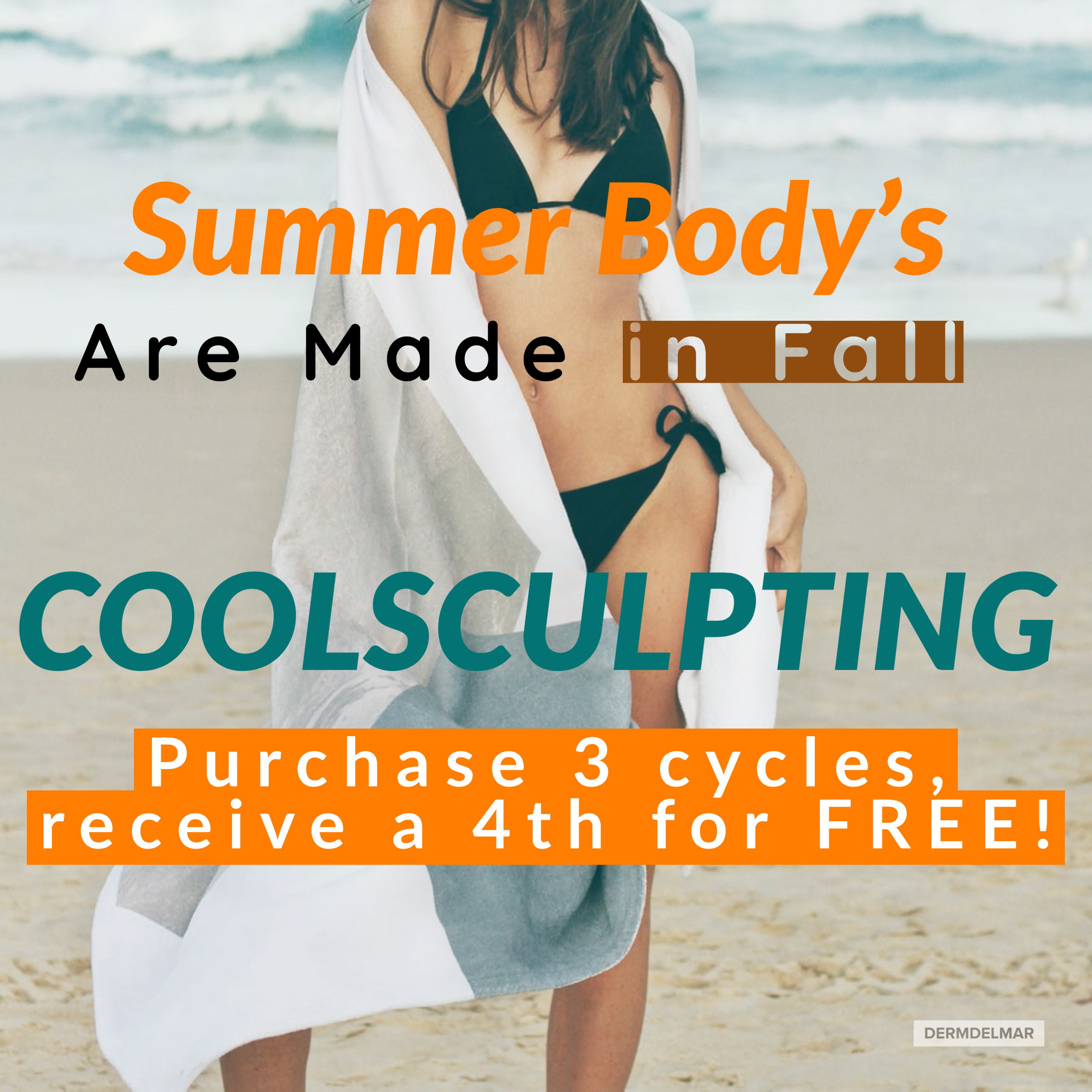 CoolTone™️ Special
Purchase 3 treatments, receive your 4th for Free!
(Up to $325 in savings)
I Want This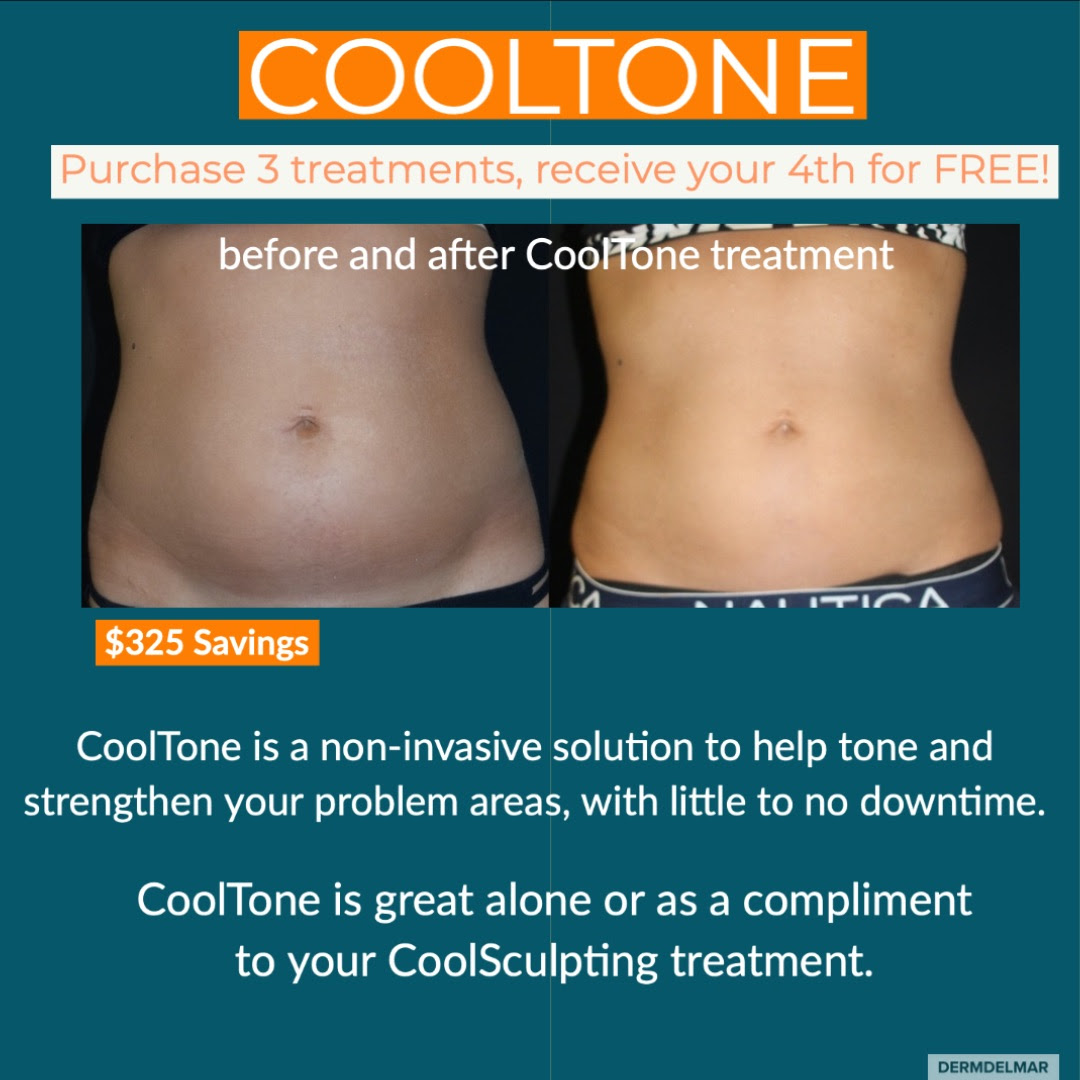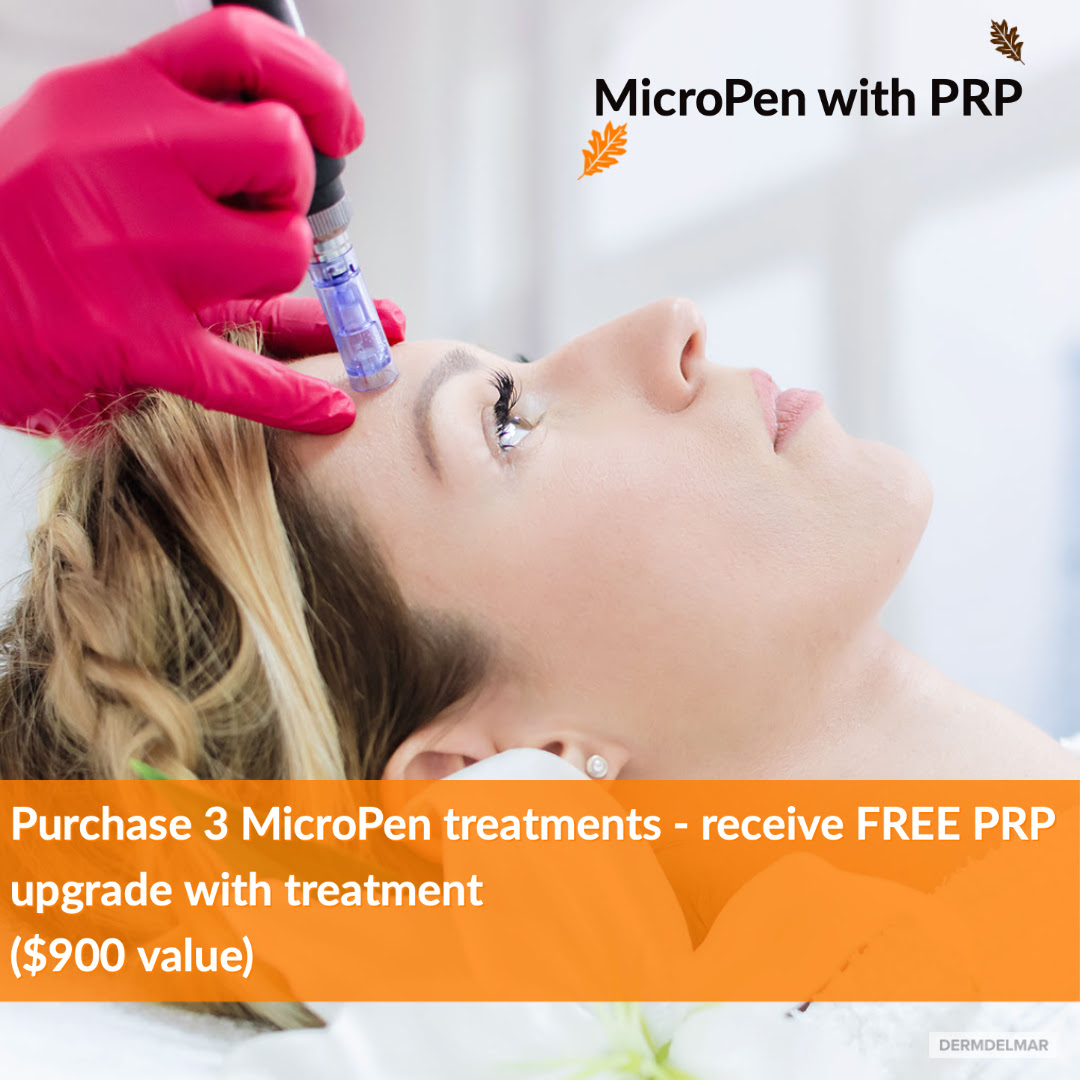 Love Your Skin
Dermal Infusion (Diamond Glow) $125
($50 savings)
Purifying Facial (package of 6) $360
($90 savings)
I Want This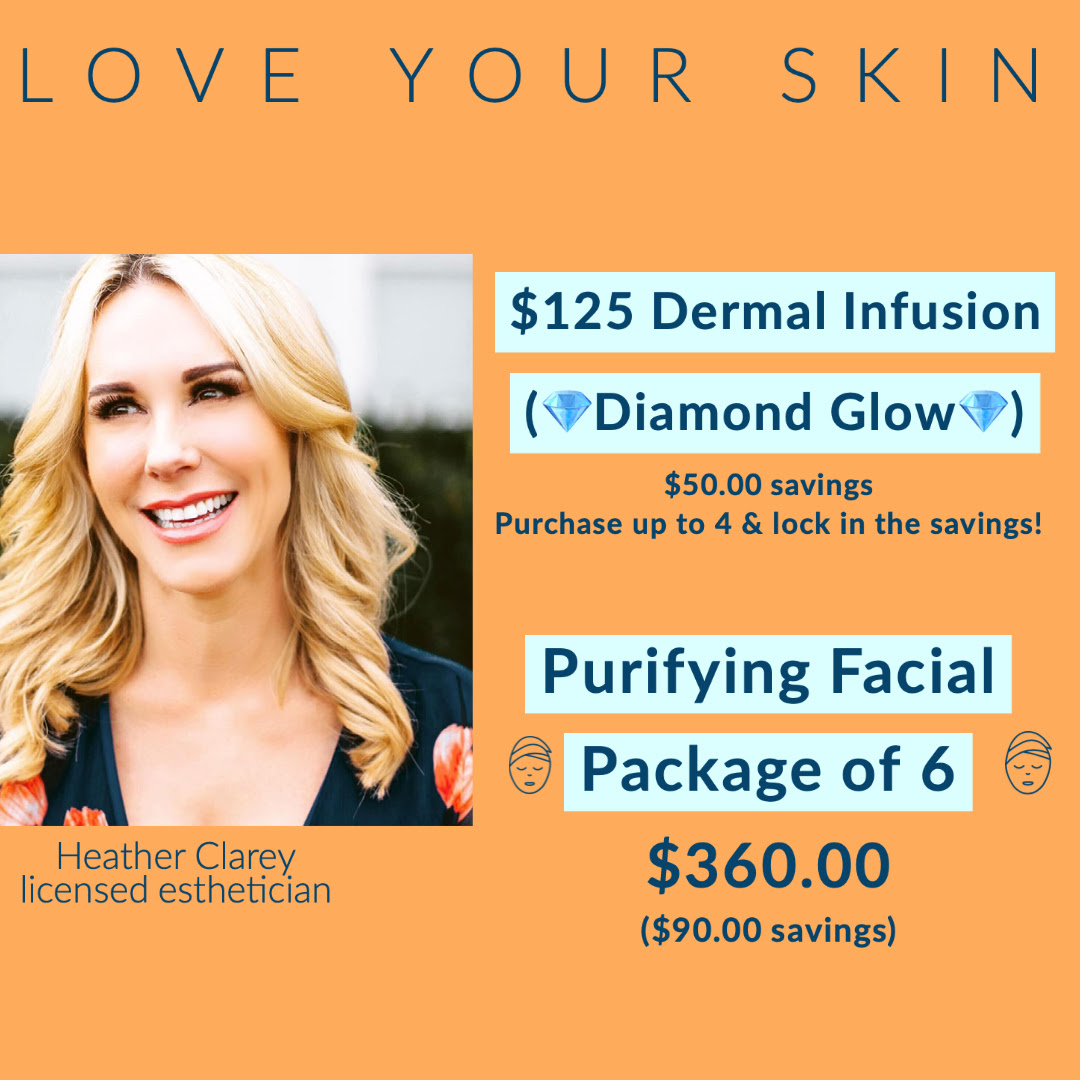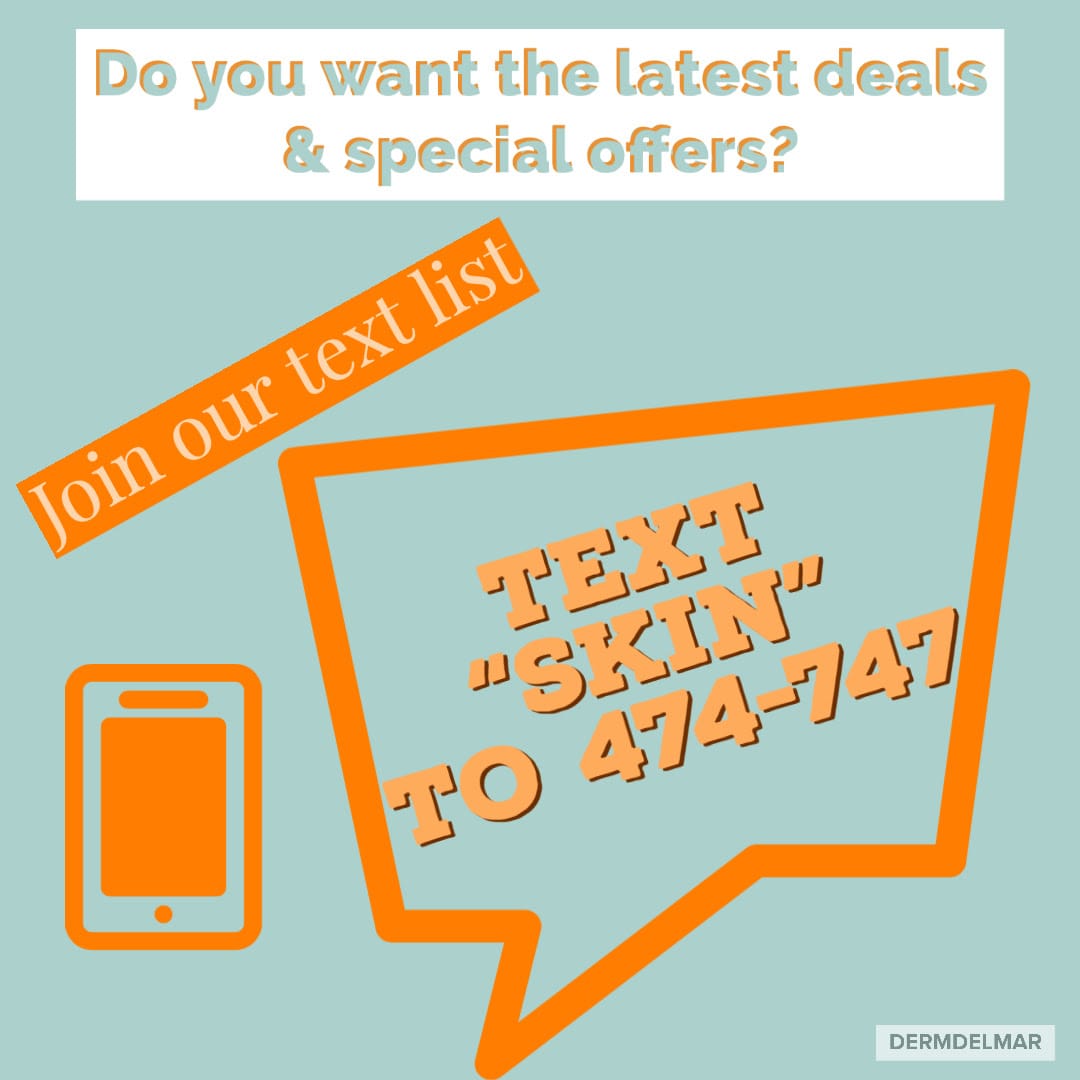 Redeem a Special