Specials
Are You Ready for a Summer Lift?
Schedule your next Ultherapy "Lift" in July and receive $500 OFF your full face & neck treatment AND a FREE Diamond Glow (Dermal Infusion) treatment
(Diamond Glow value $175.00)
Call today to schedule (858) 350-7546
I Want This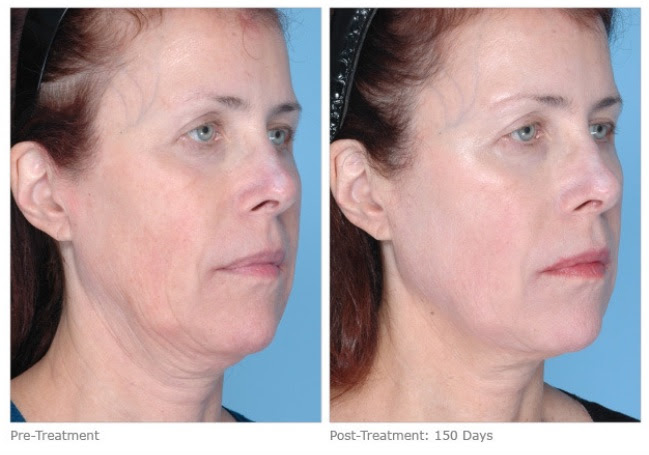 Savings from ALLĒ
ALLĒ, the Allergan customer loyalty program has a great offer for you!
Receive a $75.00 rebate on any Juvederm brand fillers
Includes: Voluma | Vollure| Volbella| Juvederm XC

Get Your Juvederm Rebate Here
I Want This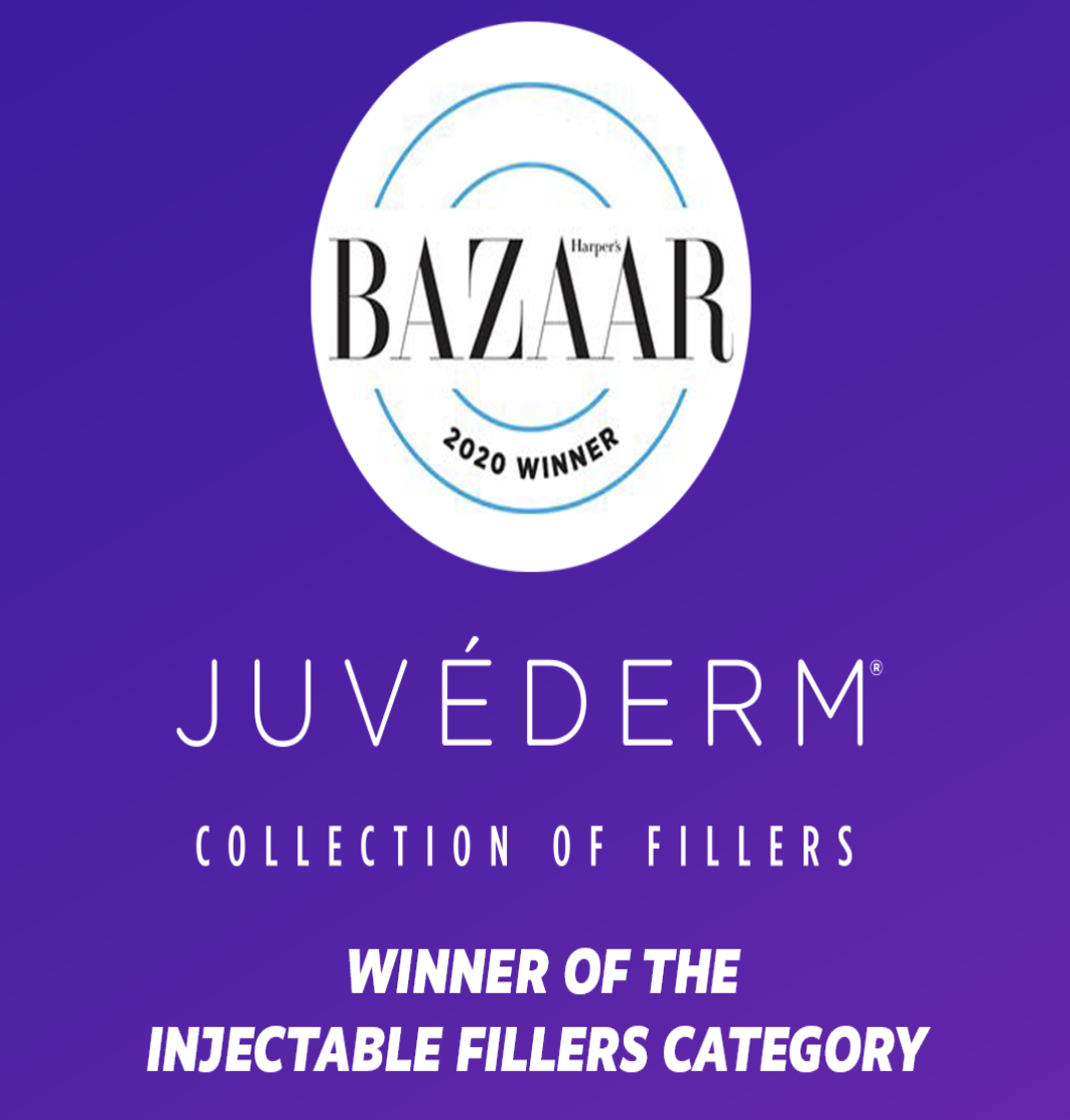 Citrus Enzyme Treatment
$30 Off Our Signature Citrus Enzyme Treatment
Schedule by July 30, 2021
Our Citrus Enzyme Treatment is a great refresher for your dry, dull summer skin!
Call to Schedule (858) 350-7546
I Want This
Another Great Summer Deal from ALLĒ
Purchase a $400 CoolSculpting / CoolTone Gift Card for $300 ($100 savings)
You can purchase up to two cards to be used toward your next CoolSculpting and / or CoolTone treatment *
Call today to schedule (858) 350- 7546
*Gift cards are only available through the Allē site and are not available for purchase in office.
I Want This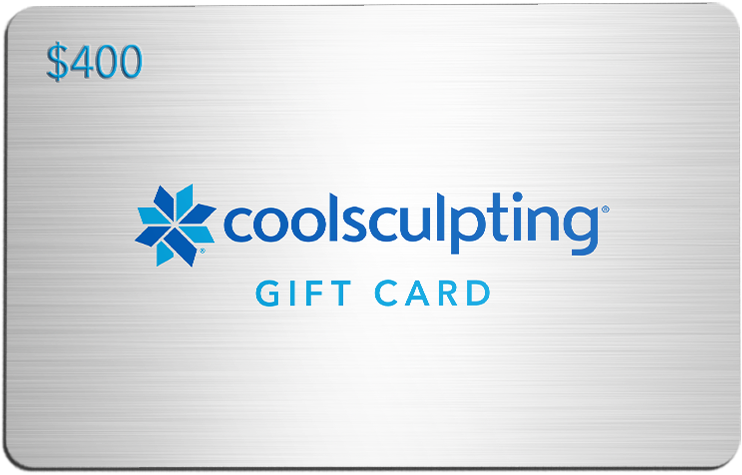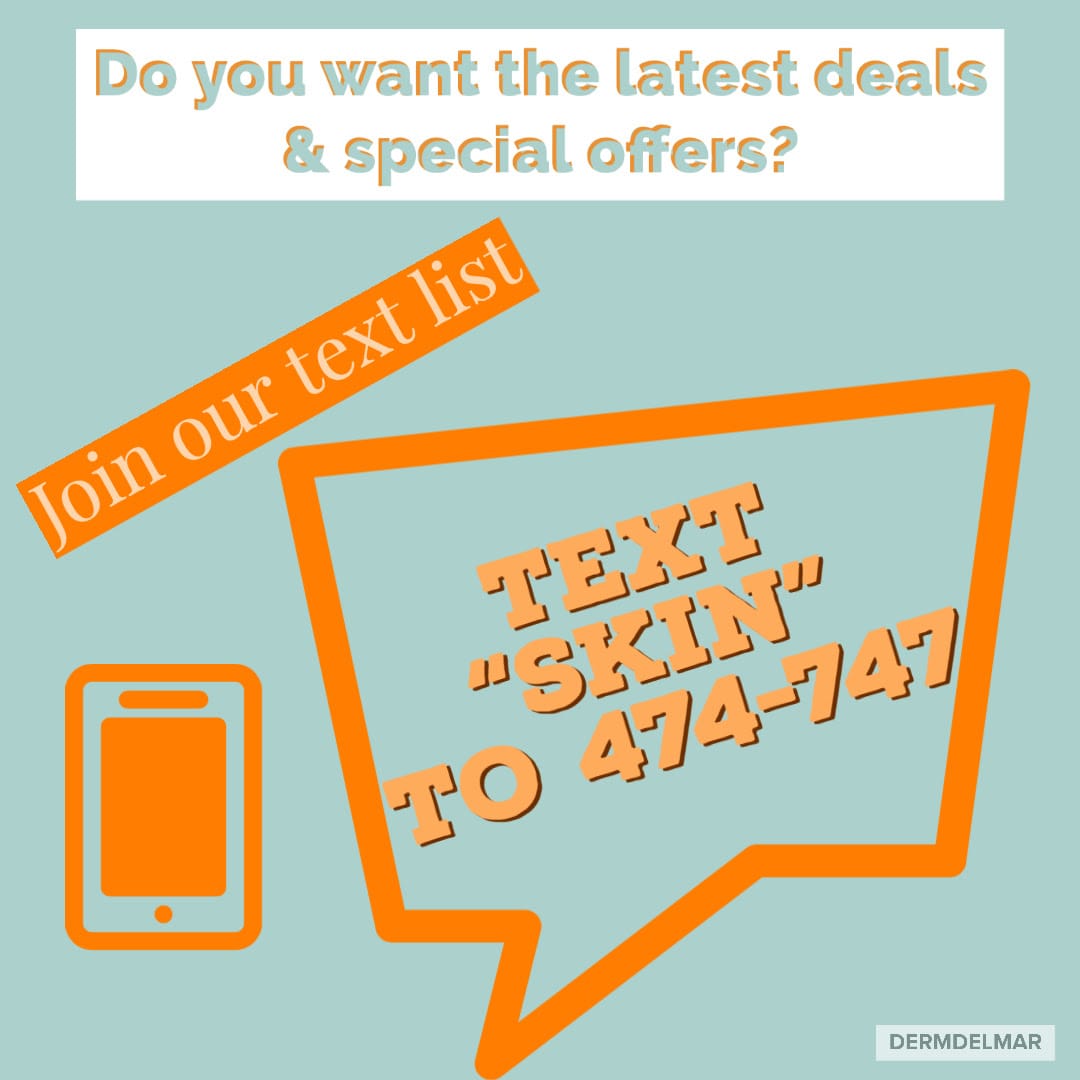 Redeem a Special