Five skin care hacks that will bring your skin back to life!
Ky's Fall Skin Care Tips
Glowing skin is ALWAYS in and Fall is the perfect time for facial rejuvenation. Start in September to correct your summer sun damage and pregame for great holiday skin! A simple in-office treament and the right skin care products will  get your skin looking great for the New Year. 
 Here are some tips and suggestions to help you fall for beautiful skin:
1. Switch up your cleanser to one that will add hydration to your skin. You can cleanse in the evening to wash away  your makeup and the residue from the day. Then in the morning just rinse your face using lukewarm water.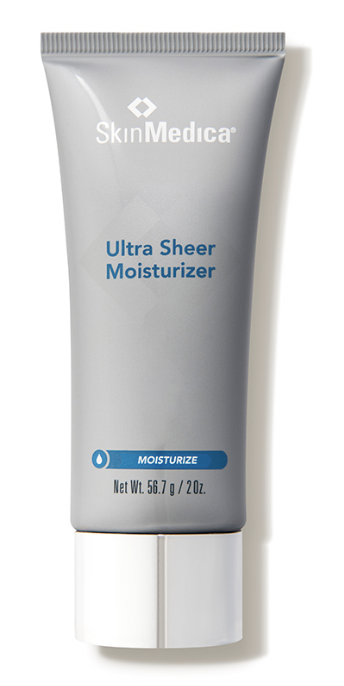 2. Hydrate! Moisturizer is for everyone. If you have oily or acne prone skin skin it's important to moisturize to help decrease oil production. A light, water based moisturizer, such as SkinMedica Ultra Sheer is a great choice.  
For normal to dry skin or mature skin,  SkinMedica HA5 rejuvenating hydrator is a great way to boost hydration. This specialty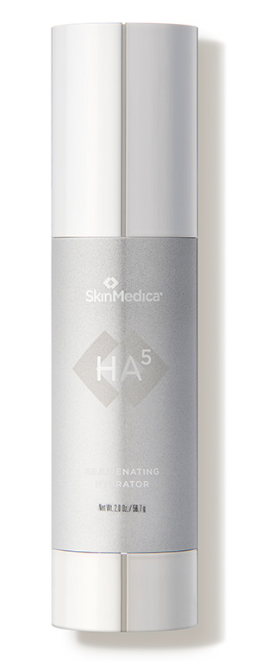 serum is applied under your moisturizer, but on top of other specialty serums and growth factors. It increases
your skins' ability to repair itself and replenishes your own naturally occuring hyaluronic acid.
3. Are you using a Vitamin C product? If not, add it to your regimen. Topical Vitamin C will boost your own natural SPF,  stimulate collagen and help to repair sun damage. SkinMedica Vitamin C & E Complex is a potent, yet mild skin serum that will lighten and brighten your skin, while restoring your own natural glow
4. Get a laser treatment.  This will freshen up dull, damaged summer skin. Fraxel laser skin resurfacing treatment wipes away
brown sun damage, smooths out rough skin texture and boosts your collagen production. Fine lines and wrinkles will decrease and you will love the result!
Fraxel laser is also a great way to decrease your risk of skin cancer by reducing actinic skin damage and eliminating actinic keratosis.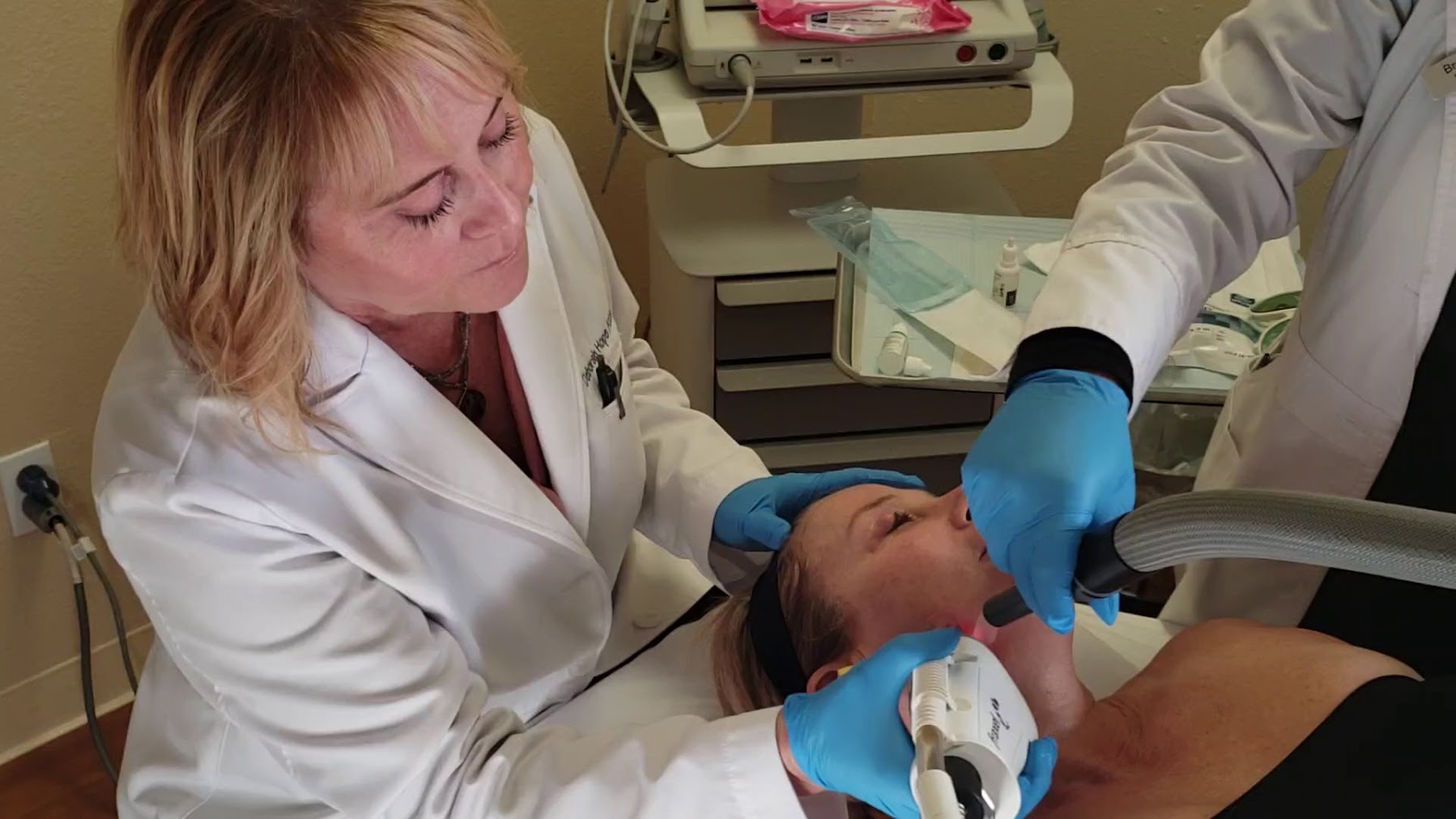 5. Have a Dermal Infusion treatment
Dermal Infusion is a hydrodermabrasion treatment that infuses a special blend of serums into your skin. Dermal Infusion can be customized to treat oily, acne prone, mature / sun damaged or dry-dehydrated skin. It's a great fall pick me up that you will want to continue all year round. 
For skin care advice, or to schedule a consultation you may contact us.