Get Your Skin Fit!
Join us for the
SkinMedica 90 Day "Skin Boot Camp" Challenge
Tuesday May 10th
The winner of the 90 challenge will receive a product/procedure 
package valued at $1500!
A $99 reservation fee will be collected upon scheduling
 and  applied toward your challenge package*
What's Our Goal?
The  goal of the 90 day "skin bootcamp" challenge is to decrease fine lines, sun damage, and correct rough skin texture. By following your skin care and peel regimen you will see and feel a noticeable improvement in your skin.
 We will track your progress by taking photographs of your sub-clinical skin damage with our Reveal Imager before and after the challenge.
Before and after photos will be judged by staff for most improvement, winner will receive the entire 90 challenge package
 to repeat for FREE!
We will also award 2 runner-up prizes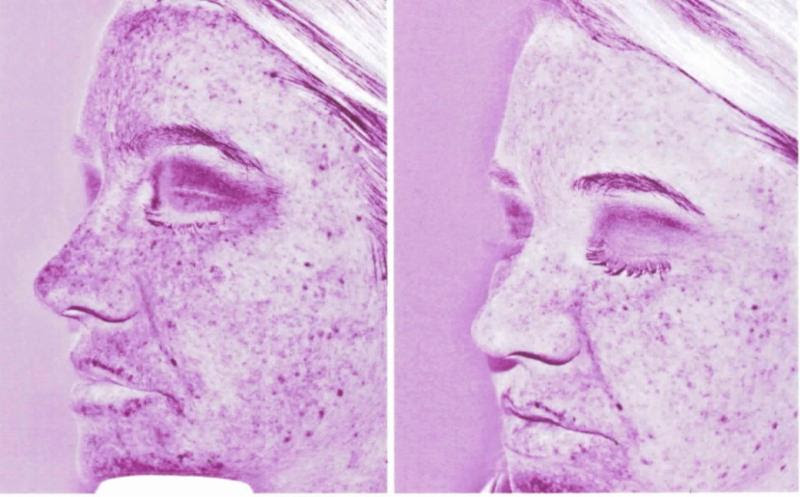 Reveal Imager Sub-clinical skin damage
 before and after 90 day skin care regimen
2 TNS Essential Serum for twice daily application
1 HA5 Rejuvenating Hydrator
1 Retinol Complex
2 SkinMedica Vitalize Peels
1 Post Procedure kit (includes: Facial Cleanser, Sunscreen and TNS Ceraminde Treatment Cream)
Skin consultation, daily regimen
 Before and after photo's with the Reveal Imager to show your results
| | | | |
| --- | --- | --- | --- |
| Package Value |  Savings | Cost | |
| $1250 | $500 | $750 | |
BD Points = 450 ($40.00 future savings)
Use your BD points for savings at the event!