Flash Sale – 2 DAYS ONLY!
Thursday, February 11th and Friday, February 12th!
Back By Popular Demand!
It's FAT FREE 
Thursday & Friday!
Ultrashape™ 
Special FLASH SALE pricing
$500 off each area + receive a free Velashape treatment
($850 savings!)
"Lose your love handles and belly"

 Call NOW to schedule! 
___________________________
CoolSculpting™
$200 off each area + receive 2 FREE Zwave PRO treatments
($600 savings)
"Bye Bye Bra Fat"


"No More Muffin Top"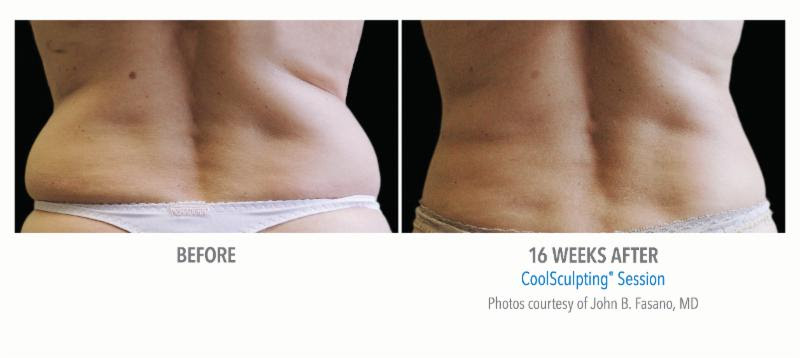 "Hasta La Vista, Belly"

___________________________

Cellulite Package
Vela shape + Zwave PRO
Vela shape is FDA approved for reduction of cellulite and circumference of the abdomen and thighs. ZWave PRO is used worldwide to treat cellulite and firm the skin
 $ 500 off a package of 4  treatments
OR
 $750 off a package of 6 treatments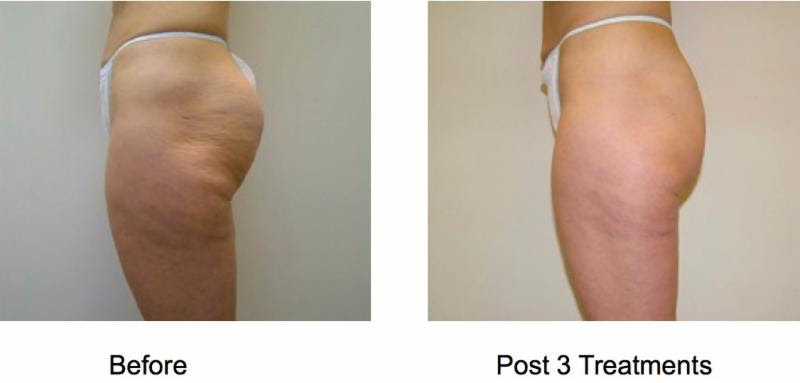 _____________________________