Treat with Radiesse and Watch Your Wrinkles & Folds Disappear!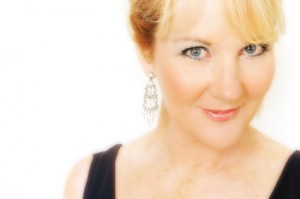 FDA approved Radiesse® is a great volumizing filler that offers long lasting correction of wrinkles and lines. You will see immediate results in facial areas such as the smile lines, marionette lines, and the corners of the mouth. Radiesse® can also be used beautifully to augment the cheeks. Once injected, Radiesse® works by stimulating new collagen production with a unique calcium microsphere formula. As time goes by, the product is absorbed by the body and your own natural collagen is left behind for a long lasting fresh and natural look.
The aging process can be especially noticeable in the hands, as skin becomes more lax and wrinkled with time. At Dermatology & Laser of Del Mar, Dr. Deborah Atkin is highly skilled in her technique of injecting Radiesse® and can also use this unique and highly effective filler to restore fullness to the hands! Radiesse® can help recover lost smoothness and significantly add volume to the area. You will notice immediate results following your first treatment. The results of Radiesse® typically last up to a year or more in many patients!
Call Dermatology and Laser of Del Mar today at 858-350-(SKIN)7546 and start looking as good as you feel!