October Specials
Lose your muffin top before the holidays!
October Special:
Get your body holiday-ready with Coolsculpting®!
Non-invasive, no downtime fat reduction
Coolsculpting® will get you ready for that little black dress!
One area of CoolSculpting® 20% off
Add a second area receive 30% off
*Limited offer, available 10/04-10/31
Get the GROUPON DEAL without the GROUPON
Cut out the middle man, forget GROUPON this fall!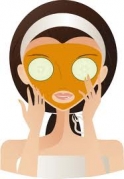 Schedule your PUMPKIN ENZYME TREATMENT at 53% OFF
JUST LIKE GROUPON!
(regular price $95- special price $44)
Call today (858)350-7546
THE DEAL IS ON!*
*The deal is on for Oct. 15-Nov 15th only, schedule now!
OVERSTOCK SPECIAL!
Step out of summer and into fall with this great kit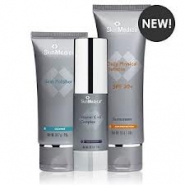 Purchase this Limited Edition Step Into Summer Kit* at a special price of $120
Receive a FREE SkinMedica travel set – value $49
* Step into Kit includes: SkinMedica Skin Polish, Vitamin C & E Complex and Daily Defense SPF 30+
What's New At 
Dermatology & Laser of Del Mar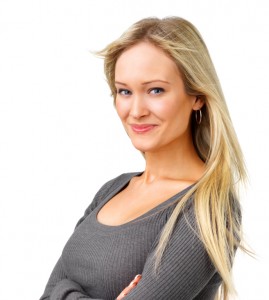 BELOTERO®
BELOTERO® is a superficial hyaluronic acid(HA) dermal filler that treats fine lines such as lip lines, frown lines, crows feet and cheeks

Is BELOTERO® right for me?
Anyone with mild to moderate lines and wrinkles will
benefit from BELOTERO®

How long does it take to see results from BELOTERO®?
Results are immediate, you will continue to see benefits for 6-12 months
Contact us today to take advantage of these great specials 
(858) 350-7546