It's Time For Our Annual Fall Peel Event!
A few things are true about October in Del Mar. The Starbucks smell delightfully of Pumpkin Spice, the beach crowds have thinned and Dermatology & Laser of Del Mar hosts their Annual Fall Peel Event.
Fall is the perfect time for a little peel and spruce up after a summer of sun, sand and salt water. This Peel Event is the perfect way to get your skin looking holiday-healthy.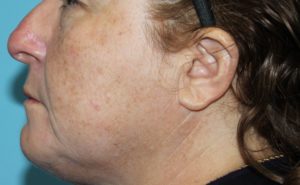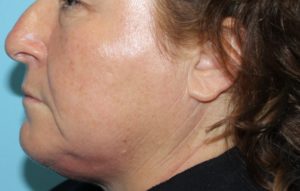 Join us on October 12th, 2017, by appointment, and receive a complimentary SkinMedica Vitalize Peel. You can also pay a small upgrade fee pay for a SkinMedica Rejuvenize Peel.
Patients love their results with the Vitalize Peel! For those that need something a bit more potent we offer the SkinMedica Rejuvenize Peel. This is a similar formulation to the Vitalize Peel, only 70% stronger.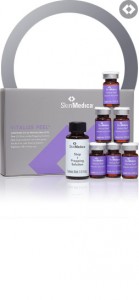 Both of these peels are designed to be safe and effective for all skin types and treat some of the most bothersome skin issues we see:
fine lines
rough texture
acne / acne scars
dull dry skin
brown sun damage
There is a day or two of mild redness after the peel, this can be easily covered with tinted sunscreen. You may also experience mild to moderate flaking and peeling for 1-2 days after. We recommend a gentle cleanser, moisturizer and sunscreen during the week after treatment. You can return to your normal skin care regimen as soon as you have completed the peeling process.
For this event we do ask for a $99.00 reservation fee. The reservation fee is used to secure the time we have set aside for you, and will be applied toward any further peels purchased, or any skin care product packages purchased at the event. This is the PERFECT time to stock up on your skin care product because there will be a generous discount on SkinMedica.
To schedule your FREE Vitalize Peel on October 12th, contact us.