Staff Picks: Dr. Deborah H. Atkin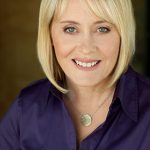 When you aren't sure which treatments and anti aging products are best for you, all you need to do is ask the expert! Dr. Deborah H. Atkin, board certified dermatologist shares her favorite products and procedures with you in this month's staff picks!
Favorite Product: SkinMedica TNS Advanced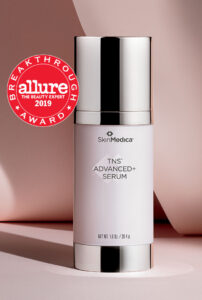 This is an amazing combination of growth factors, peptides and antioxidants. TNS Advanced stimulates collagen and elastin, firming and smoothing the skin. It has been shown in clinical studies to improve skin laxity. The delivery system allows for easy absorption into the skin and it is a great anti aging product for all skin types. Patients that use SkinMedica's growth factor products definitely age better over time!
Favorite Procedure: Ultherapy
This focused ultrasound treatment stimulates collagen and elastin, tightening the skin to the connective tissue below. The result from Ultherapy is a lifting and firming of the skin, smoothing of rough texture and reduction in fine lines. Patients love Ultherapy because it is no downtime, results are wonderfully natural and gradual over time.
Tips or Tricks for great looking skin:
Sunscreen and sun avoidance! Also, your at-home skin care regimen is very important and should include products with growth factors, hyaluronic acid, peptides and antioxidants to keep on top of aging changes.