Staff Spotlight: Meet Heather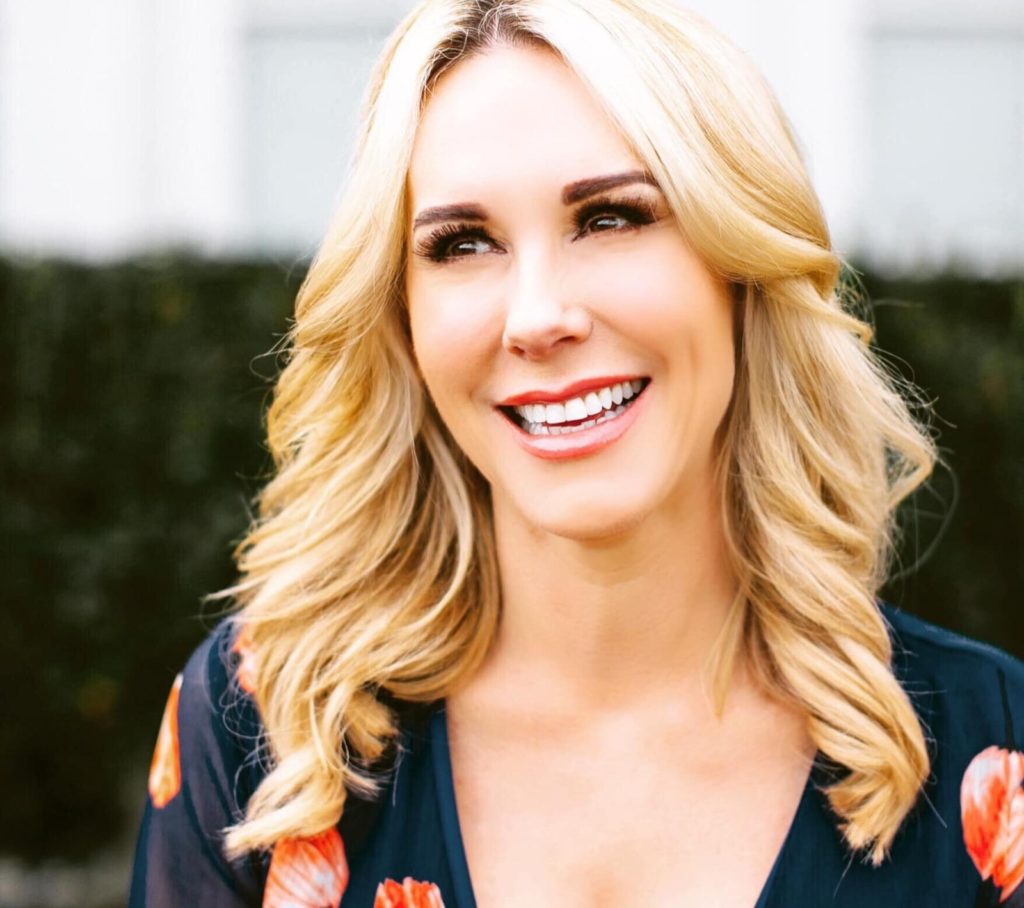 Heather's love of skin care and all things beauty started when she was just a little girl.
"I used to love to use my Revlon beauty book to try to help everyone look and feel good." says Heather. "I was fascinated by the fact that color, contour and creativity could evoke such a powerful change in how a person viewed themselves."
Heather joined #teamdermdelmar in 2017 as a licensed medical esthetician. Her clients love her soothing demeanor and delicate touch, not to mention her bright smile.
When she's not at work, Heather is a busy single mom with two young daughters. She is a certified yoga instructor and indulges her creative side by writing.
Age: 39…. again
Skin Type: Normal to Oily
Favorite Treatment: MicroPen, absolutely! It makes your skin smooth and soft, helps erase fine lines and makes your products absorb better.
Favorite Product: TNS Recovery Complex and HA5 Rejuvenating Hydrator. I recommend this dynamic duo to all of my MicroPen patients to firm, plump and smooth.
Skin Care Regimen:
My skin care regimen has evolved as I've aged and I tailor it to the season. For winter I use a heavier moisturizer (SkinMedica Dermal Repair Cream) and a richer eye cream (TNS Eye Repair).
I started using Latisse to lengthen and thicken my eyelashes. I love that I don't have to take the time or spend the money for lash extensions anymore!
Tips or Tricks? 
I think that people really under estimate the importance of regular facial treatments. My biggest tip is to invest in your skin, find an esthetician you can work with and establish a facial skin care routine that is manageable for you.
Favorite Quote:  
" The beauty of a woman must be seen from within her eyes, because that is the doorway to her heart, the place where love resides." – Audrey Hepburn