It's time to get Red Carpet ready!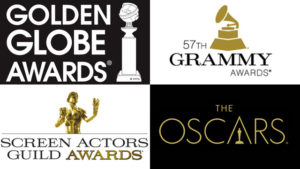 Award season is upon us, which means that all the celebrities are putting in double-time to get party ready.
Some of the most famous women in the entertainment industry are not shy about sharing their beauty regimen. Botox, Restylane and Juvederm, Ultherapy, Fraxel Laser skin resurfacing and SilkPeel Dermal Infusion are all common procedures we hear the stars dishing about on T.V. and in magazines. At Dermatology & Laser of Del Mar we are lucky enough to have ALL these procedures at our fingertips, as well as a few other beauty tricks up our sleeve.
The Red Carpet Illuminize Treatment: Exclusive to Dermatology & Laser of Del Mar.
We call this the "I want my skin to loo great NOW" treatment. This signature treatment starts with an eyebrow shape and deep pore cleanse. Next is light exfoliation with special blend of revitalizing acids. A mask is applied for deep hydration while you receive a pampering neck and shoulder massage to relax and release stress.
You don't need a reason to schedule one of these, it can be part of my regular self-care routine!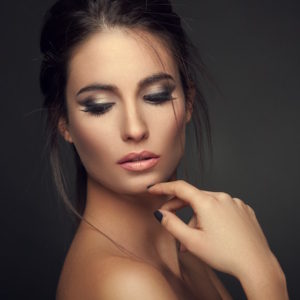 Volbella: This is the latest in the Juvederm family of filler products. It is a thinner, smoother product that is ideal for filling those thin lines around the lips, forehead lines and plumping the lips. Volbella is less aqueous than many hyaluronic acid fillers, so there is little-to-no swelling. That means it can be used as a quick pick-me-up before your event.
Thulium Refresh Laser Peel: Exclusive to Dermatology & Laser of Del Mar, the Thulium Refresh is perfect for reducing brown sun-damage, softening lines and plumping the skin. The best part? NO DOWNTIME. You can put on tinted sunscreen and go back to your normal routine, with just a little bit of a sun-kissed glow. This is perfect to have seven days before an event
When it's time to prep and primp for your next event, we have just what you need to be Red Carpet Ready! To schedule an appointment or consultation in our Del Mar dermatology office, contact us today.