Get Your Body Ready for that Little Black Dress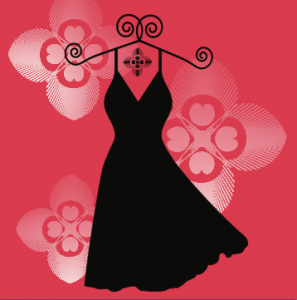 The holidays are quickly approaching and we all strive to look and feel our very best. Putting on that little black dress may seem daunting due to unwanted diet and exercise resistant love handles, muffin top, and belly pooch.
We have the solution for you at Dermatology and Laser of Del Mar. CoolSculpting is a unique, FDA-cleared, patented procedure using a targeted cooling process that freezes and kills fat cells. Your healthy skin cells remain unharmed. No knives, suction hoses, needles or scars. The fat cells then die and are naturally eliminated from your body.
Unlike a lot of other procedures, CoolSculpting takes very little time and is easy to fit into your daily schedule. After CoolSculpting, you can get right back to your busy day. The procedure takes 1-2 hours depending on the area. During the procedure you can continue to work on your phone, computer or just sit back and relax. After one visit, you will typically see a noticeable reduction of fat. It takes a few months to see the final reduction in fat. Additional treatments can even give additive results. After a few months, your clothes will fit better and you will look better. The results will last as long as you maintain a normal, healthy diet and exercise regimen.
Contact Dermatology and Laser of Del Mar for more information or to schedule your appointment today!